Aarhus Green Drinks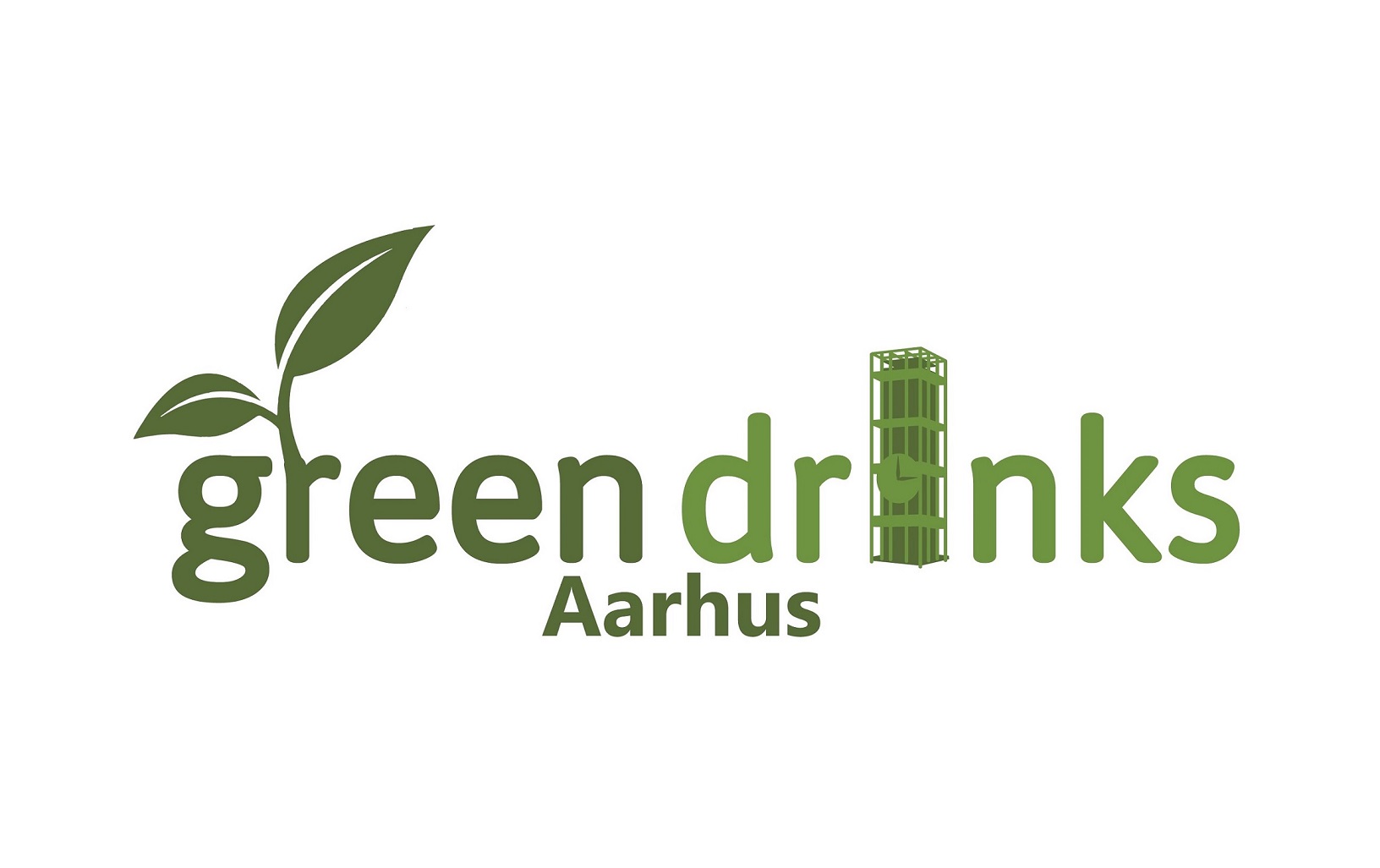 Welcome to Green Drinks Aarhus! Join us on the third Tuesday of every month from 5 to 7pm at HeadQuarters (ved siden af Musikhuset). Please check our website and Facebook page for latest updates!
Green Drinks Aarhus was created for people interested in sustainability to get together regularly and build a stronger community in Aarhus. Events are also fun and informative so tell your friends! Everybody is welcome and every event is free!
Hope to see you there!
Rich Wong
+45 5269 2569
richard.samuel.wong@gmail.com
Website: greendrinks.dk
Facebook: https://www.facebook.com/GreenDrinksAarhus