Pristina Green Drinks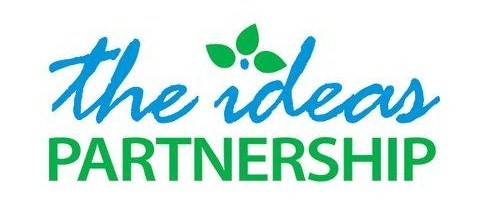 What/Cka: Green Drinks / Pijet e Gjelbera
When/Kur: February/Shkurt 13, 2014– (13.02.2014)
Where/Ku: Shpija e Vjeter Caffe Bar, Qemal Hoxha, #9, Pristina, Kosovo (see the map attached)
Time/Ore: 5.30 pm
Presentation/prezentimi:
English:
This time in Green Drinks, guest speaker Valbona Ajeti, will present her 100% handmade organic soaps. Her soaps come in different shapes, ingredients and fragrance. These soaps help your skin hydrate while also being used against various skin disorders.
If you want to hear more about soaps of Valbona Ajeit than join us in the next round of Green Drinks that will take place on Thursday February 13! Attached to this email you will find a map that shows you where Shpija e Vjeter Caffe Bar is located.
Shqip:
Kësaj rradhe në Green Drinks, mysafirja Valbona Ajeti, do të prezentojë sapunët e saj 100% organic të punuar me dorë. Sapunët e saj mund të jenë në forma, përbërës dhe aroma të ndryshme. Këta sapun e ndihmojnë lëkurën tuaj të hidratuar dhe gjithashtu përdoren kundër çrregullimeve të ndryshme të lëkurës.
Nëse dëshironi të dëgjoni më shumë rreth sapunëve të Valbona Ajeti na u bashkangjitni në Green Drinks-in e rradhës që do të mbahet te Enjten me 13 Shkurt! Të bashkangjitur në këtë email do të gjeni një hartë që ju tregon se ku gjendet Shpija e Vjeter Caffe Bar.