Pristina Green Drinks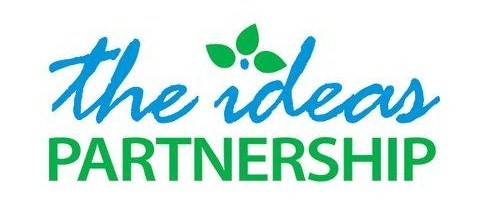 Is next on: May 16, 2013
Venue: City Cafe (ex-Gege Bar) at/ne 17.30
Contact/ kontakt: Elizabeth Gowing at theideaspartnership@gmail.com 044 661797
Presentation/prezentimi
: Mary Packer, one of the co-hosts of Hangjik will tell us more about their restored barn and old house in Kacanik, which were restored using recycled and natural material for building, and are a wonderful location to spend holidays in Kosovo.
Located in the valleys between the Shar and Karadak mountains of southern Kosovo, Hangjik, a traditional stone and adobe dwelling, lies midway between the Kosovo capital, Pristina, and the Macedonian capital Skopje.

A restored barn together with two suites in the old house provide accommodation set in a walled fruit and vegetable garden in the rural village of Runjeva near the historic Kosovan town of Kaçanik.

Hangjik provides a quality retreat, a hub for Kosovo exploration or an entry-exit point in a wider Balkan tour. It is a convenient and welcome contrast to the urban intensity of the nearby capital cities; and works well for families, groups or single visitors.