Port-au-Prince Green Drinks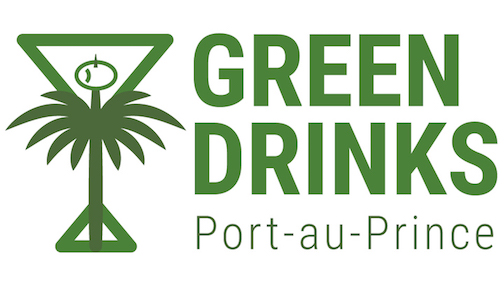 All are welcome to at Port-au-Prince Green Drinks. Join us monthly starting around 5:30pm. The goal of our group is pretty simple: good times shared among people working in, or interested in, environmental and sustainability issues.

Port-au-Prince Greendrinks changes locations every month. For details regarding Seattle Greendrinks, including dates and locations

Thanks, as always, to our founding team, Paul Obed Dumersaint, and PRODSHA, The Kay Tita Community. Srirup of Impact Bio Energy, Seattle and Brian of the Sustainable Seattle Community.
Visiting Greendrinkers are always welcome.
Our Next Green Drinks Event Is Being held during Port-au-Prince Startup Week: August 22nd
Venue: Kay Tita, 38, 3ème Avenue Du Travail, Turgeau 6113, Haiti
Contact: David - partnerships [at] kaytita.org