Kuta - South Bali Green Drinks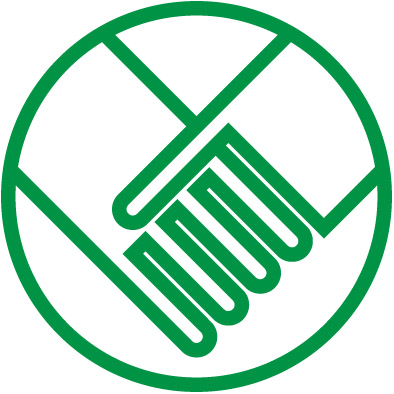 Is next on:15th March 2011
Venue: Little Tree Bali on Sunset Road
Contact: Christian Fritz at chris [at] littletreebali.com
Greendrinks @ Little Tree Bali, Jl. Sunset 112X (oposite Rip Curl), Kuta - South Bali
Little Tree Bali invite you to join like minded people at our Green drinks gathering every third Tuesday of the month at 6pm.
Greendrinks is an international network of people who are interested in all things green and is open to every one.
We can make new friends or catch up with old ones, learn how others see things or do things, create new ideas.
Green Drinks has more than 494 chapters worldwide. No membership and no fees just pay as you go. Fun is compulsory so invite your friends.
Sari Organik offers a wide range of Green Drinks and snacks for your enjoyment during the gathering.
If you'd like to show a presentation, we have screen and projector available, just let us know in advance.
Come and share your green ideas with other like minded people and make it happen in Bali.