Grahamstown Green Drinks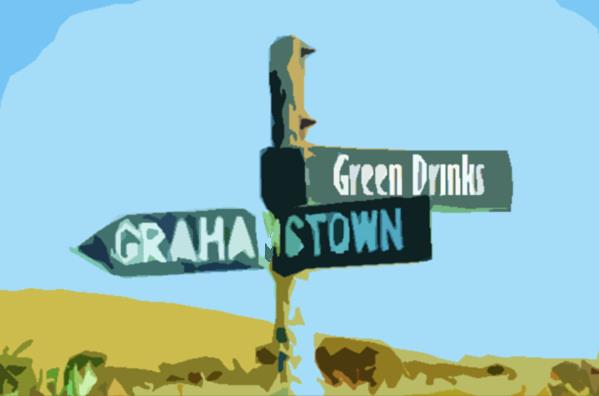 Lets blow off the lecture theatre and dash out the office for what Grahamstownians do best....
It could be your classmate, digsmate, workmate...hey...even that person you see every other day at Pick and Pay...but Grahamstown is overflowing with environmentally concious people who need to get together for a drink and chatter.
This is a great opportunity for graduates to chat with people in careers they aspire to, for professionals to inspire students and in general for everyone to mingle with like-minded individuals!
When: 9th May 2013 at 6:30pm
The second Thursday of every month!
Where: The Lowlander (Thirsty Thursday Specials!)
Contact: Louise Bryson at louisekbryson [at] gmail.com