Frankfurt am Main Green Drinks
Welcome to Greendrinks Frankfurt!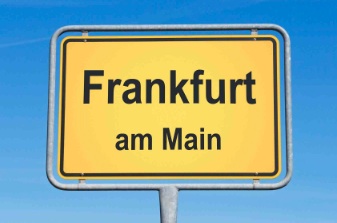 This is an only recently established group open to anyone interested in the environment. It doesn't matter whether you work (business or non-profit) or study in this area or whether this is just one of your passions.
We meet up for drinks every first Thursday of the month and anyone is welcome to join.
Next meeting: 04.04.2013, 19pm, Restaurant/bar Im Herzen Afrikas
Venues and meeting times may change based on the group's preferences.
For further info feel free to email me (mirabangel [at] gmail.com) or join one of the following groups to stay in the loop on upcoming events:
Greendrinks Frankfurt Facebook group
Group organizer: Mira Bangel, email: mirabangel [at] gmail.com